Trusted by many companies
Transform your Governance and Operational Ecosystem
Our mission is create a tailored, digital operating environment that provides your extended team with an informative and scalable governance model. Through partnership and leveraging off our extensive experience, we seamlessly transform your governance and operational ecosystem.
Relentless Value Creation
Nexus Assurance is designed to deliver tangible opportunities for a multi- stakeholder organisation
Digital Transformation through RegTech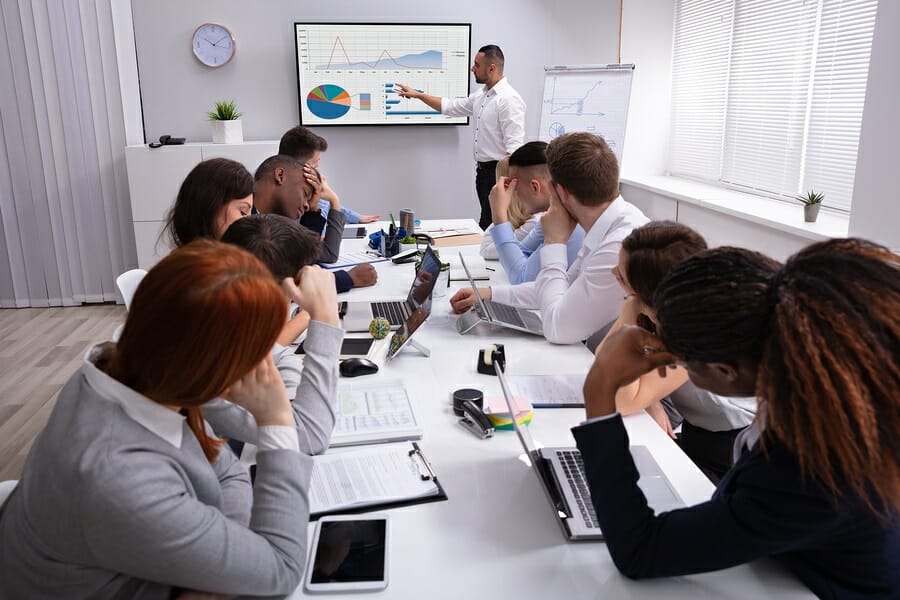 "Collaboration among all stakeholders and the use of RegTech can facilitate better regulation, governance and compliance."

"RegTech can make regulatory systems more resilient to disruption"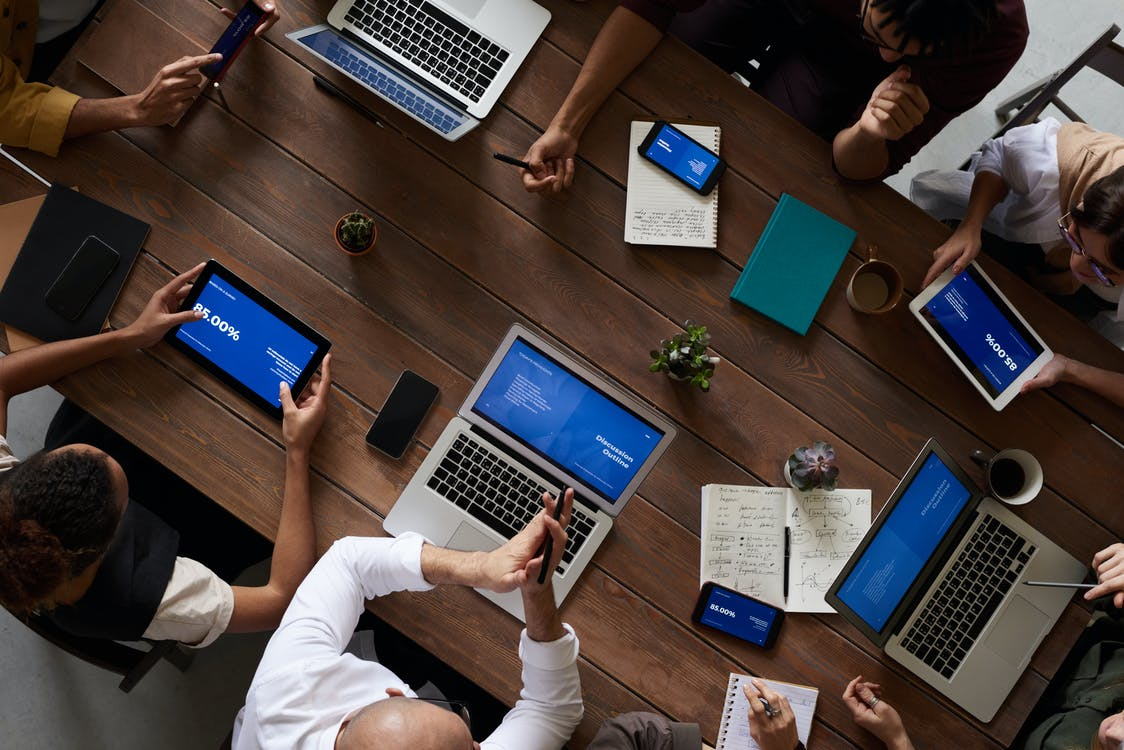 "The key potentials of RegTech include its ability to automate processes to reduce costs, increase consistency, expand coverage and/or improve the effectiveness of compliance."

Years of experience in operating environments
Years of experience in software development
Install any demo or template with a single click. You can mix and match all the demos & templates. Every demo can be turned into one or multi-page.
Free 30 days trial | Exclusive Support